Promo Sapien makes your business look better than you thought it could. We specialize in emphasizing your strengths and showing you off in the best possible light. Everyone has a story to tell, and if you want to build lasting brand loyalty, you need to tell that story effectively. We help you do that.
Promo Sapien creates compelling digital media for marketing and advertising, including TV ads, social media content, animated logos, websites, print media and more. Services include copywriting, videography, video editing, sound design, web design and print design.
We're known for being easy to work with, and for delivering quality creative work consistently. We work closely with you to identify your company's unique needs and opportunities, and produce effective media tailored specifically to achieve your goals.
We offer a variety of creative services, and are connected to a network of skilled service providers, allowing Promo Sapien to ensure branding consistency across all media for maximum effectiveness.
Copywriting
Videography
Motion Graphics Design
Video Editing
Web Design
Email Marketing
Social Media Profile Branding & Setup
Social Media Content Creation
Logo Design
Print Design
Sound Design, Editing, Mixing & Mastering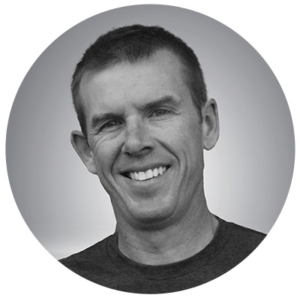 Promo Sapien is led by David Prunty. David began his career as a creative director in broadcasting, then founded Promo Sapien to offer media and marketing services to clients in a variety of industries. David is a skilled communicator that helps businesses identify their strengths and opportunities, and use marketing and media effectively to stand out, engage customers and exceed expectations.